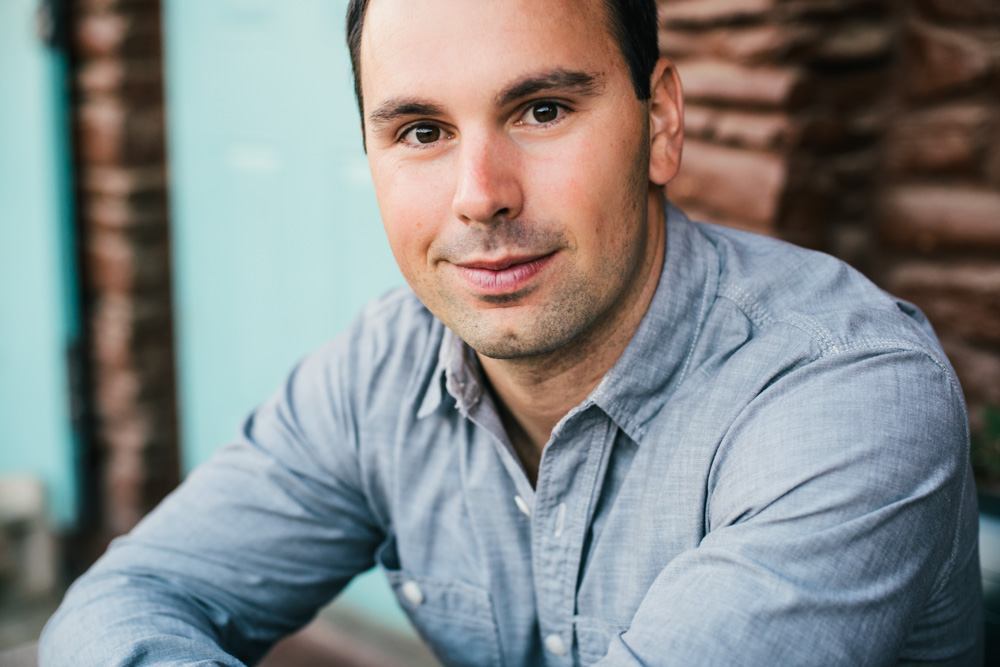 Bio
Noah Zandan is pioneering the application of science and data
to crack the code of how people, and especially leaders, communicate.
As the CEO and co-founder of Quantified Communications, Noah is recognized as one of the most innovative domain experts in the rapidly growing
field of people analytics and behavioral intelligence.
His firm uses the innovative application of data science and analytics to help people measure and strengthen their communication. Quantified Communications
works with global leaders of corporations, government organizations, and nonprofits. Noah formerly specialized in quantitative analysis on Wall Street and for a Private Equity firm. He has an Economics degree from Dartmouth College and a MBA from Northwestern University's Kellogg School of Management.
Noah is also the founder and executive director of the Rockway Foundation, a non-profit supporting innovative educational infrastructure projects in Latin America.